Tanda Village in Limpopo in need of essential services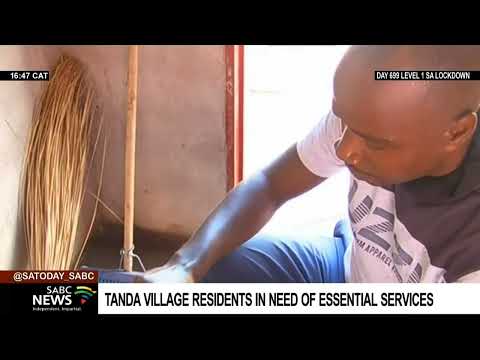 Residents of Tanda village near Musina in Limpopo say their rights to essential services have been trampled upon for too long. The village has yet to receive lights five years after the electricity infrastructure was installed in the village. The power transformer has been lying dormant since 2017.
The area was established in 1998 after government donated land to villagers.
For more news, visit sabcnews.com and also #SABCNews on all Social Media platforms.