Afrikan Roots to perform at The Love Festival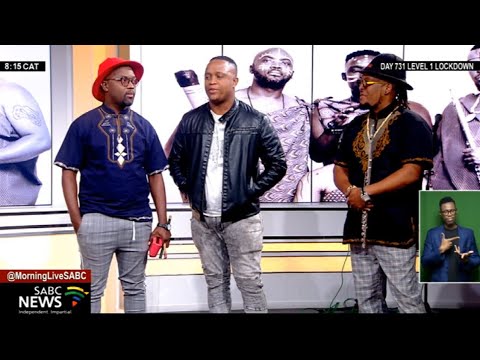 Afrikan Roots is an international and unique house music band based in the capital city of South Africa, Pretoria.
The four-member band was founded in 2010 and comprises percussionist Kenneth Manyemula, disc jockey and producer DJ Maspila, DJ Mosco and multi-instrumentalist Arafat Manyemula.
The group is well-known for their hit single "Ko Morago".
They will be performing at the Love festival, hosted by renowned artist Ringo. The event is set to take place on the 2nd of April at the Mzansi Resort and joining them on stage will be McKenzie Matome, DJ Zandimaz and Dr Malinga to mention a few.
The group joins us this morning ahead of the concert next weekend and will be performing for us a bit later on the show.
For more news, visit sabcnews.com and also #SABCNews on all Social Media platforms.