Human Rights Month | Women and children move to urban areas in search of a better future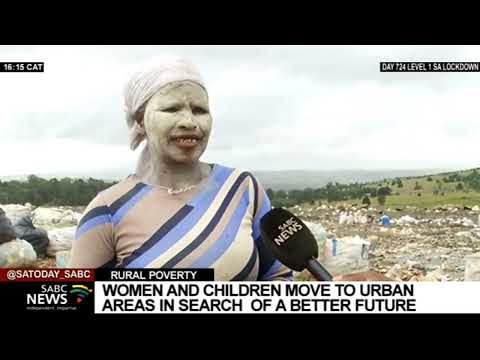 Towns like Mthatha are experiencing an increase of women and their children migrating from rural areas in search of a better life. They are driven by poverty but only manage to eke out a living in the town.
Some become subjected to indignity as the landfill site is a source of food for many now.
For more news, visit sabcnews.com and also #SABCNews on all Social Media platforms.