IEC awaits ConCourts' judgement on the postponemnt of elections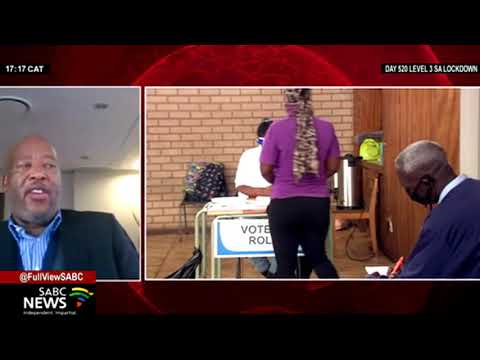 As the Independent Electoral Commission (IEC) awaits the Constitutional Courts' judgement on whether elections will be postponed or not.
It will continue its work as if elections will take place on the proclaimed date of the 27th of October.
The proclamation of the election date earlier this month triggered the requirement for the Commission to publish an election timetable and subsequently resulted in the voter's roll being closed.
This past Monday, close to 60 000 candidates submitted their nomination lists and election deposits amounting to R7 million to the commission.
But 74 candidates from political parties like the African National Congress (ANC) and the United Democratic Movement (UDM) experienced challenges with the system.
The ANC has since requested the electoral court to re-open the registration process for a day to allow the party to rectify their candidate's information.
For more news, visit sabcnews.com and also #SABCNews #Coronavirus #COVID19News #Covid-19Vaccination #Vaccine on Social Media.